KRC Insight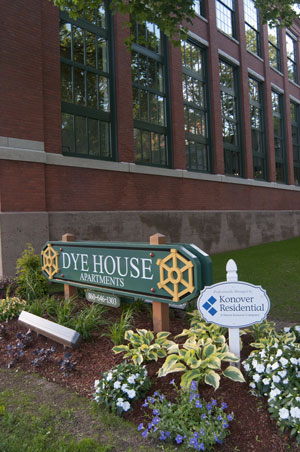 Konover Residential has substantial experience in the development, operation and management of affordable housing communities for private and public clients.
Read about the transformation of the historic Dye House Mill and the thriving income restricted residential community managed by Konover Residential.
Learn about the comprehensive ground-up redevelopment of the Corbin Heights housing complex using tax credit financing, and successful rebranding and management of the new Industria Commons and Brytania Square affordable housing communities.
Konover Residential has the organizational, marketing and operational skills required to launch and manage market rate residential communities, achieving high occupancy rates and tenant satisfaction.