Capabilities
The Simon Konover Company is a fully-integrated real estate organization. We develop ground-up as well as adaptive redevelopment/re-use opportunities, and provide property management and asset management services for our own accounts as well as for third-party clients. As a full-service real estate organization, The Simon Konover Company maintains an exceptional staff of experts in the areas of financial services, human resources, payroll and benefits, information technology, risk management and energy management.
Acquisition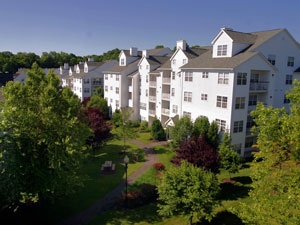 The Simon Konover Company focuses on the acquisition of high-quality, income producing commercial and multi-family real estate, with a focus on value-add opportunities. We pursue investments through acquisition, joint venture, and sale-leaseback opportunities spanning multiple markets, asset classes, and geographies.
Development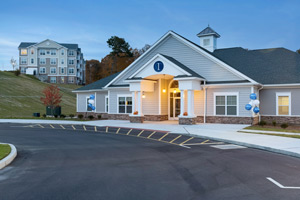 At The Simon Konover Company, our team of diverse experienced professionals offer a proven track record of successful real estate developments, strong investment partnerships and a reputation for enhancing the communities in which we work. Our integrated platforms offer best-in-class financial reporting and analysis, information technology, and risk management expertise that are focused to ensure that every project has access to the pool of professional talent necessary to successfully embrace opportunities and manage risks to achieve superior results.
Property Management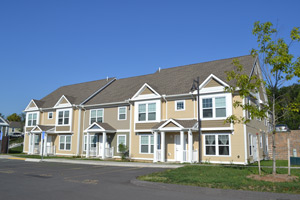 The Simon Konover Company excels in the third-party management of residential and commercial properties, as well as real estate portfolios. Our approach to management comes directly from our experience as a property owner. We understand the value of an investment and our operational and ownership experience allows us to profitably manage across all property types.