History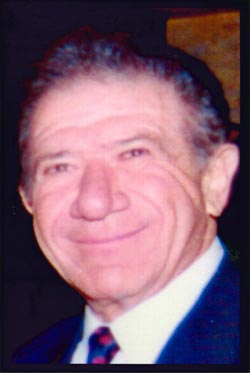 The Simon Konover Company was founded in 1957 by Simon Konover, a Holocaust survivor who immigrated to the United States after World War II with little more than an unparalleled passion for excellence and an unwavering commitment to family and community, integrity and service.
In 1957, he founded a real estate company based upon strong ethics and the belief that a handshake meant more than a contract. Under Simon's leadership and vision, his company grew to become one of the largest and most respected privately held real estate organizations operating in the Midwestern and Eastern United States.
Simon's professional achievements have left a defining mark on the landscape of the eastern United States, including buildings that he developed, constructed, owned and operated.
The true merit of Simon's contributions will not be measured by bricks and mortar, but instead by the lasting legacy of his generosity and unrelenting desire to improve the world we live in.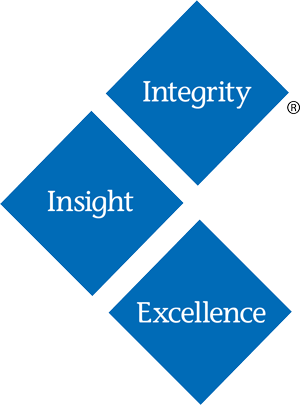 Simon was instrumental in the creation of the Thomas J. Dodd Research Center, and the Center for Judaic Studies and Contemporary Jewish Life at the University of Connecticut, and received an Honorary Doctor of Humane Letters degree from the University in 1996 in recognition for his philanthropic work.
The United States Holocaust Memorial Museum in Washington, DC, the University of Hartford, Junior Achievement, the Jewish Federation of Greater Hartford, and countless other organizations have been recipients of Simon's support and philanthropy.