THE SIMON KONOVER COMPANY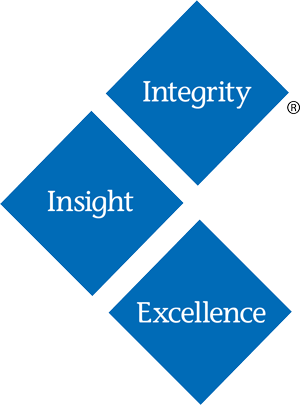 In 1957, Simon Konover established a real estate organization based on integrity, insight and a commitment to excellence. These values are the foundation of The Simon Konover Company and deeply rooted in relationships with our clients, investors, partners, employees, and the communities in which we operate. The Simon Konover Company continues to operate guided by the benchmarks of service, innovation, and success set so many years ago.
The Simon Konover Company provides real estate acquisition and development, property and asset management, and leasing for an extensive portfolio of residential communities, retail, office, industrial and mixed use properties concentrated throughout the Midwest and Eastern regions of the United States.
our founder
After immigrating to the United States following World War II, Simon Konover built a real estate company based on strong ethics and innovation. Nationally recognized as a real estate entrepreneur and philanthropist, Mr. Konover's success, generosity and contributions to the community earned him the respect of his peers and the appreciation of numerous organizations worldwide.