Camp Challenge 2019

The Simon Konover Company is a lead sponsor of the 11th annual Camp Challenge to support The Hole in the Wall Gang Camp in Ashford, Connecticut.
Founded in 1988 by Paul Newman, The Hole in the Wall Gang Camp is a community dedicated to providing "a different kind of healing" to seriously ill children and their families, free of charge. The Simon Konover Company's relationship with the Camp began over 30 years ago when Simon Konover constructed the first buildings. Since 2009, Team Simon Konover has been a lead sponsor of the annual Camp Challenge charity event.
Team Simon Konover is a group of generous employees, partners, colleagues and friends that is committed to a New Challenge in 2019 . To date, Team Simon Konover has raised $93,726 for Camp Challenge 2019.
2019 Gold Strategic Partners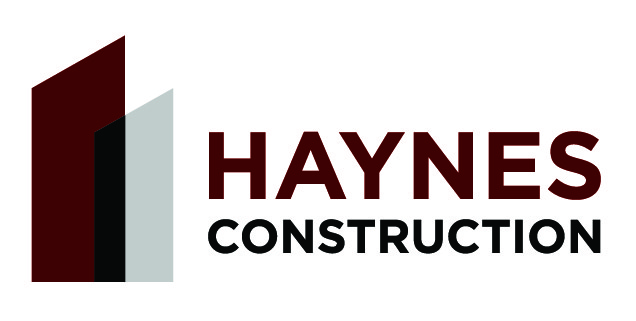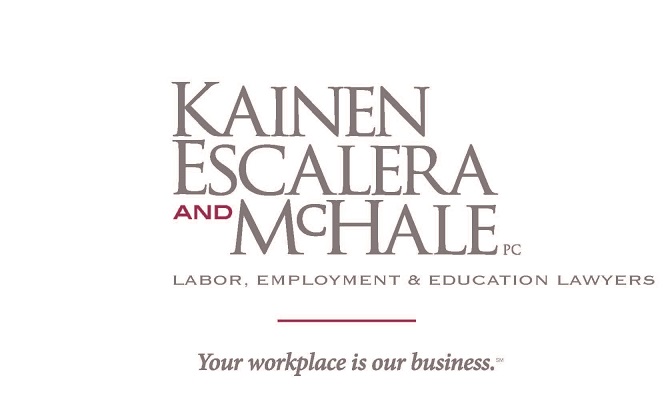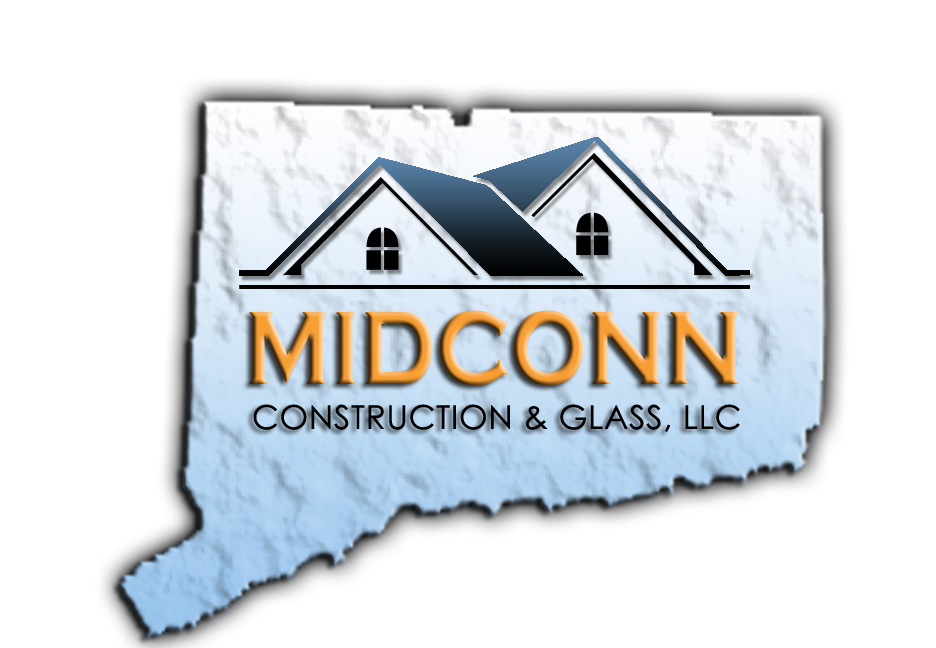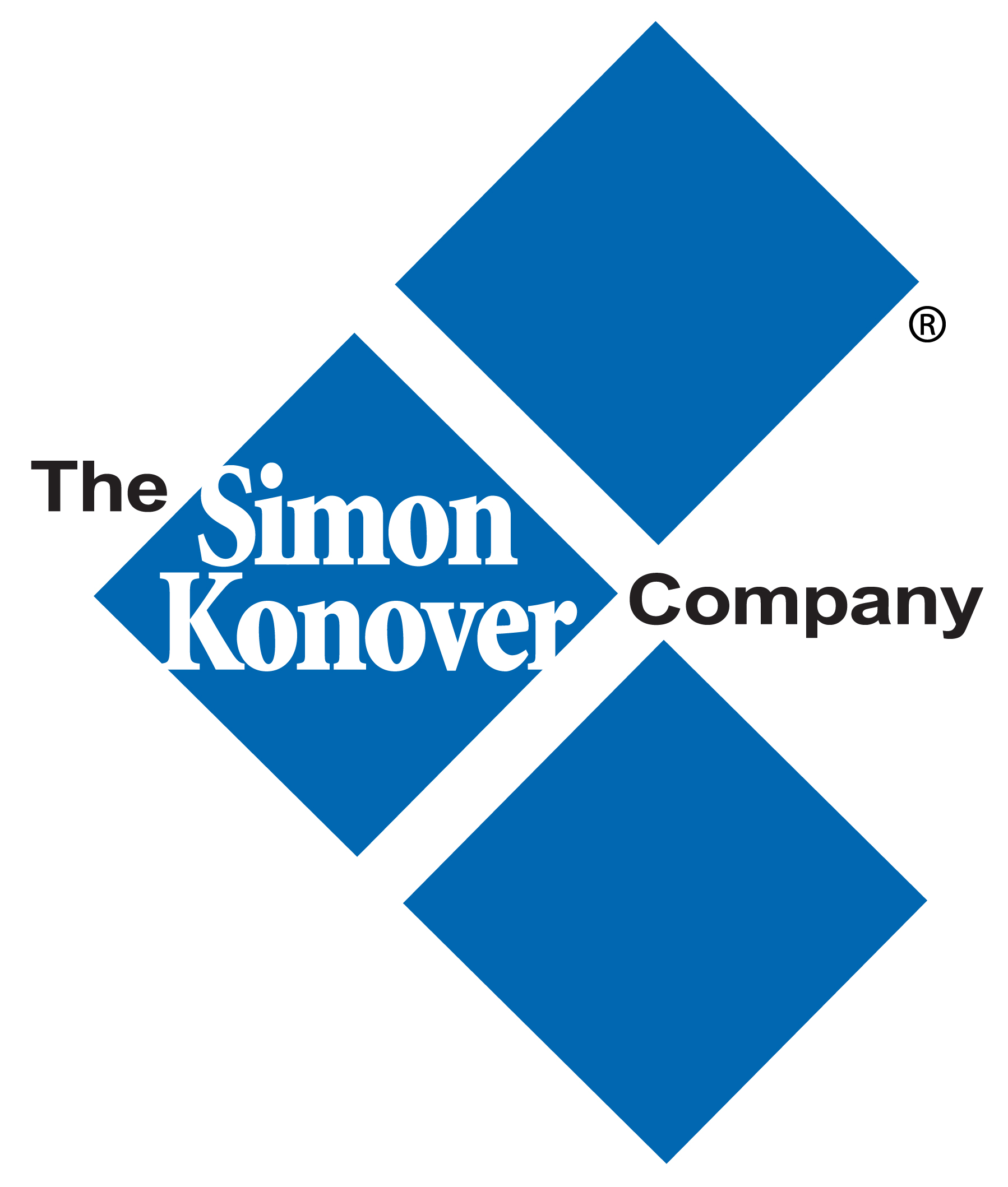 2019 Silver Level Colleagues
Hoopes, Morganthaler, Rausch & Scaramozza, LLC
The Landlord Law Firm
James and Donna Wakim
Webster Bank
The Simon Konover Company Employee Jean Day
2019 Bronze Level Associates
The Andrew DeLuca Foundation
Carpets Plus of Connecticut, LLC
CATIC
F.A. Hesketh & Associates, Inc.
GeoQuest, Inc.
Greg and Elise Konover
KGI Properties, LLC
New England Construction Company
Peoples Bank
Performance Environmental Services, LLC
Premier Maintenance, Inc.
Vanasse Hangen Brustlin, Inc.
Waterford Group Charitable Foundation, Inc.