On November 14, 2018, the Hartford Business Journal hosted the first annual Community Excellence & Nonprofit Awards at the Infinity Hall in Hartford, Connecticut. At the event, James Wakim, President and COO of The Simon Konover Company accepted the Corporate Citizenship Award.
The Hole in the Wall Gang Camp nominated The Simon Konover Company for the award in recognition of the company's ongoing and enduring contributions to the camp. Simon Konover's imprint on the camp began in 1987 when he donated construction management services to build the camp. Over the past ten years, The Simon Konover Company has served as lead sponsor of the annual Camp Challenge fundraising event. Team Simon Konover has raised over $1 million for the camp in the past decade.
In accepting the award, Jim Wakim thanked the employees, colleagues and friends who join Team Simon Konover for the annual Camp Challenge charity event.
"Our colleagues, partners and employees make our shadow in the community bigger than it really is," said Mr. Wakim.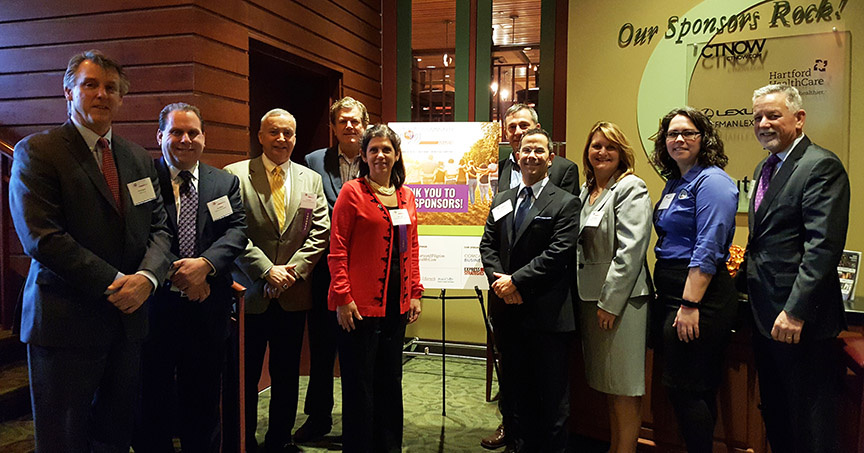 ---