In January, Connecticut Physical Therapy Specialists (CT PTS) opened a new location at Bishops Corner in West Hartford. This new practice location is on the ground level of 342 N. Main Street next to CVS Pharmacy and near Santander Bank and Whole Foods market. With almost 3,000 square feet of modern space, this new corner location features a welcoming lobby, open space with treatment and equipment areas, private therapy rooms and staff offices. It's conveniently located off Albany Turnpike (Route 44) near shopping and restaurants.
With the move from Park Street in Hartford, this new location offers CT PTS the opportunity to expand their clinic and bring their outpatient physical therapy offerings to the West Hartford community. CT PTS specializes in orthopedic physical therapy and manual (hands‐on) therapy. CT PTS also offers Performance Fitness Training, which is a customized conditioning program offered as an alternative to the personal training typically available in a gym. CT PTS also operates practices in Uncasville and Granby.
The Simon Konover Company has offices on the 2nd floor of the building. Konover Commercial Corporation, the building manager, is pleased to have CT PTS as a new tenant and neighbor.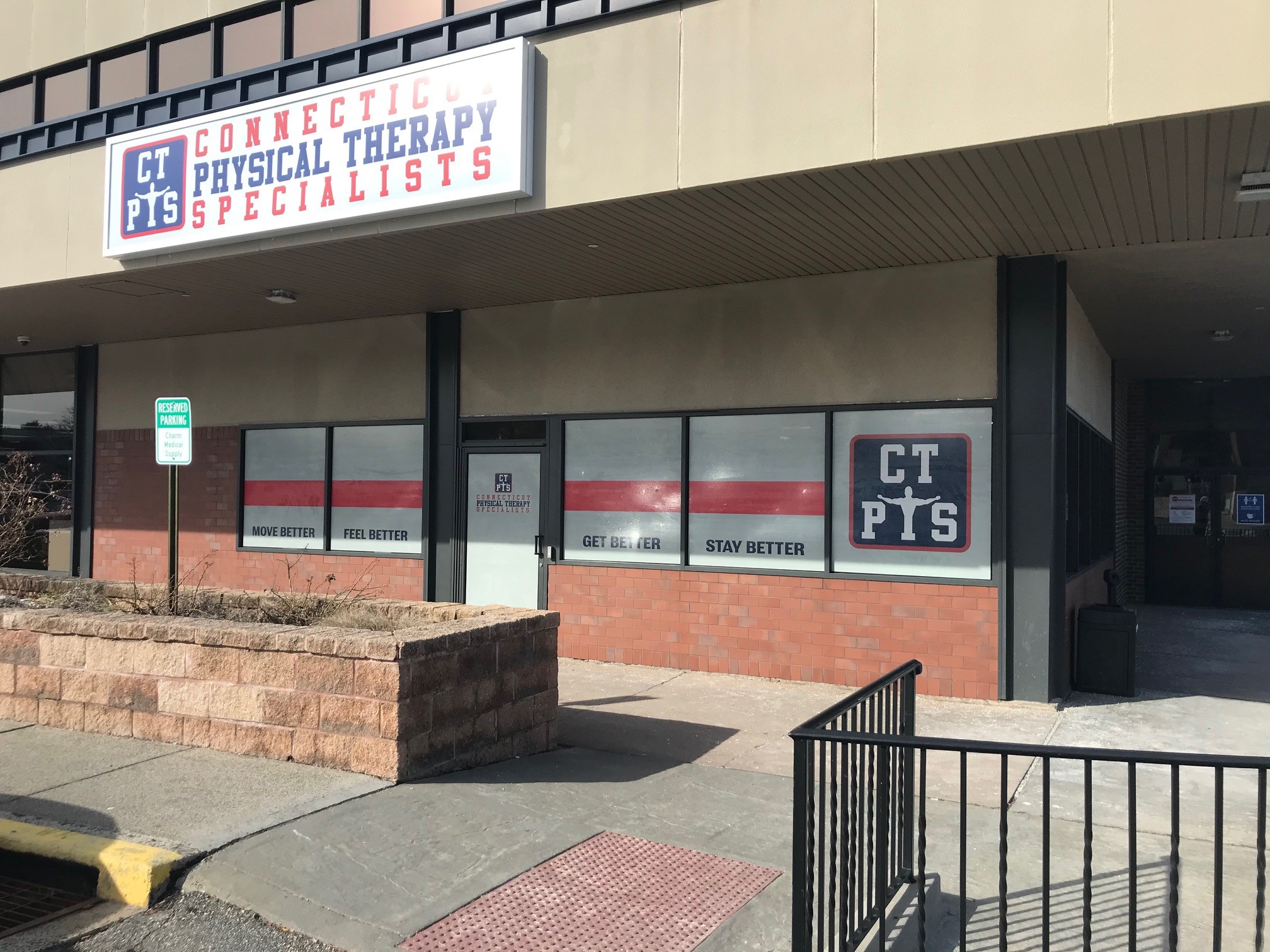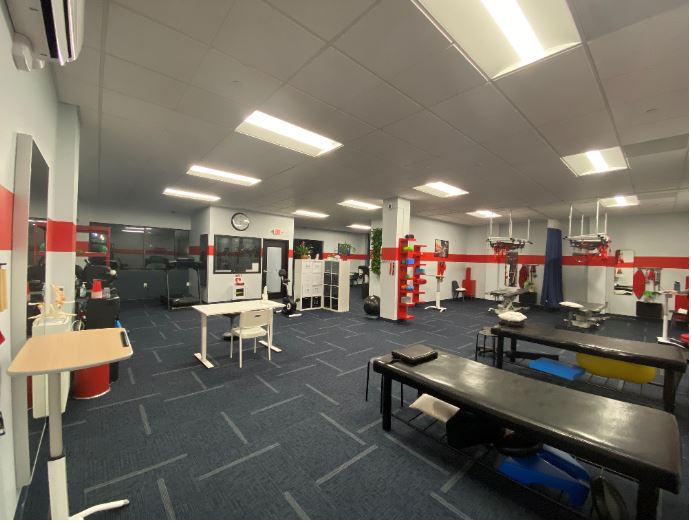 ---