Southington, CT – October 1, 2021 - Kokes Properties has named Konover Residential Corporation as the Property Management Company for Eden & Main Apartments located in Southington, Connecticut. Eden & Main Apartments is a 41-unit luxury rental community designed for residents ages 55 and older.
Eden & Main Apartments is located in the heart of Southington, a short walk to downtown restaurants, cafes, shops and more. The popular Farmington Heritage Trail for biking and walking is just ½ mile away, and Interstates 84 and 691 provide easy access to Hartford, Waterbury, Middletown and New Haven.
Construction on Eden & Main Apartments began in the Fall of 2020, consisting of one- and two-bedroom apartments within a single 50,000 square foot building. The community will offer high- end finishes, elevators, a fitness center and community room. The units offer open floor plans, designer kitchens, and premium appliances, including washer and dryer.
"We are excited to team with Kokes Properties on this project" said Greg Konover, President of Konover Residential Corporation. "This community has been underserved in terms of both luxury rentals and age-restricted housing, and we have already had a significant amount of interest from prospective residents."
The Eden & Main apartments are expected to be completed and ready for residents in early 2022. Konover Residential Corporation will begin taking applications in the coming months. For rental inquiries, please contact EdenAndMain@KonoverResidential.com.
About Kokes Properties
Kokes Properties turns untapped land potential into thriving real estate assets by prioritizing the impact and longevity of its developments. Michael J. Kokes is a third-generation real estate developer who aims to meet new market demands while honoring the principles and reputation established by his grandfather and father. Kokes Properties' purpose and success are aligned with its customers, trade and business partners, staff and government officials. To learn more, visit www.kokesproperties.com/.
About The Simon Konover Company
Founded over 60 years ago, The Simon Konover Company is a fully integrated real estate organization nationally recognized as one of the premier real estate entities operating throughout the Midwest and Eastern United States. Headquartered in West Hartford, Connecticut, The Simon Konover Company employs hundreds of people through its operating companies including Konover Commercial Corporation, Konover Residential Corporation and Konover South, LLC. The Simon Konover Company and its related entities own and manage over 17,000 apartment units, 2.9 million square feet of office and industrial space, 2.4 million square feet of retail space, and selected hospitality assets. To learn more, visit www.simonkonover.com.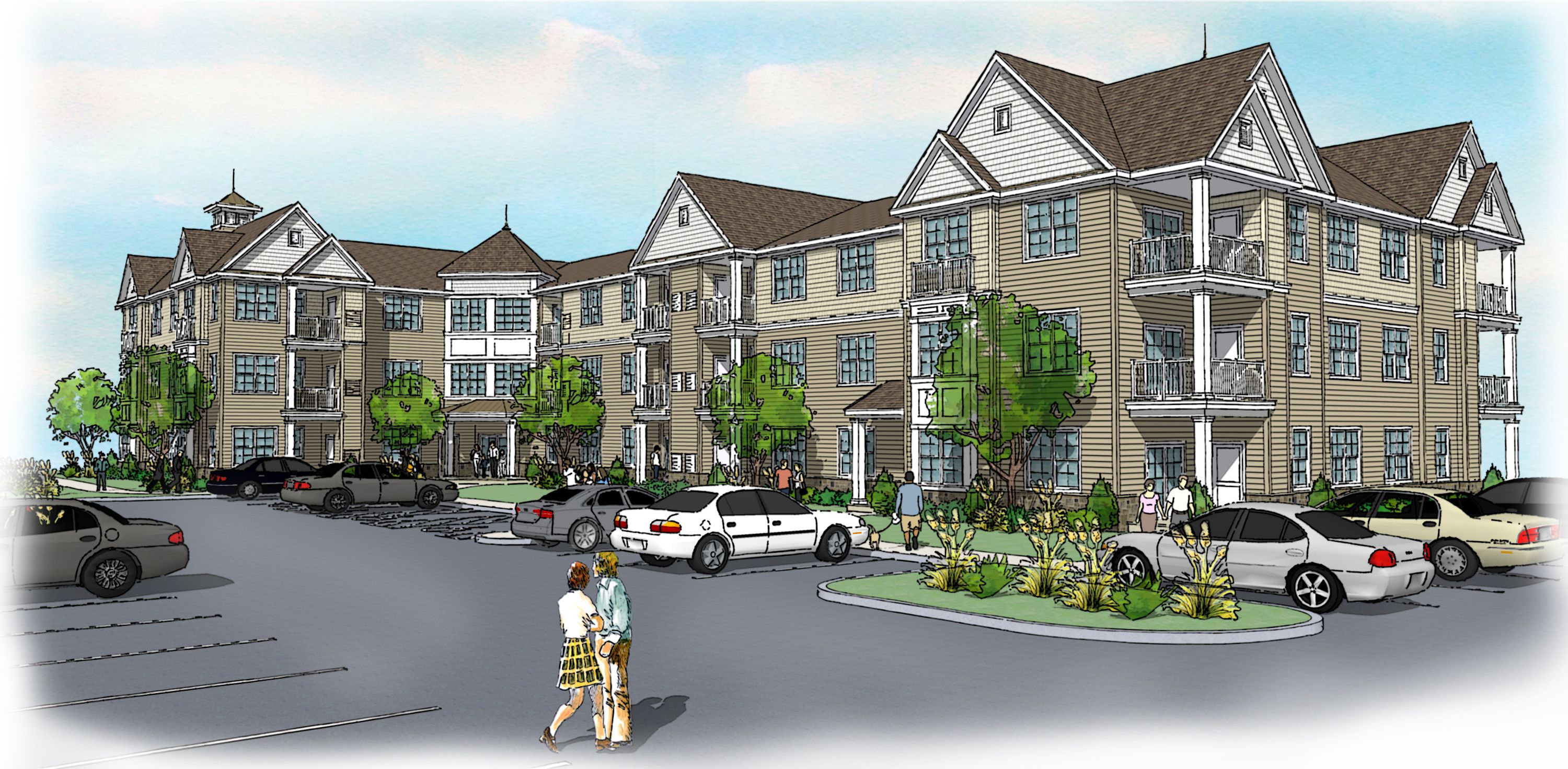 ---