Thomas W. Briggs
Vice President and Director of Construction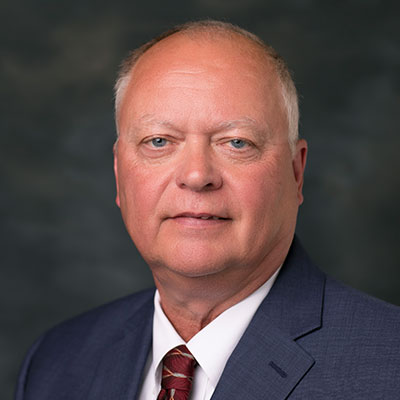 As Director of Construction, Tom Briggs oversees The Simon Konover Company's renovation, redevelopment and ground-up construction activities.
Mr. Briggs has over 35 years of experience in the construction of commercial, institutional and multi-family residential buildings nationwide. He has extensive experience managing construction projects from initial concept through final completion and occupancy. His project experience includes the Fairfield Inn & Suites Cape Cod Hyannis, MA; the Industria Commons and Brytania Square community redevelopment projects in New Britain, CT; and the Dye House multi-family residential community in Manchester, CT.
Mr. Briggs has an extensive background in project safety and risk management. He has served in a risk-management and safety capacity on several large construction project for general contractors, construction management firms, and insurance companies.