Scott J. Lynch
Vice President and Chief Financial Officer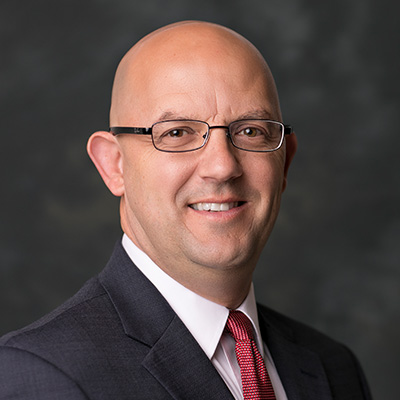 As Vice President and Chief Financial Officer, Scott J. Lynch leads the company's finance team, focusing on project financing, property refinance, capital formation and equity structuring related to the existing portfolio and new developments, as well as acquisitions and dispositions.
Mr. Lynch has over 15 years of experience in real estate finance and accounting. Prior to joining The Simon Konover Company, Mr. Lynch held interim senior financial consulting positions at two Boston area real estate companies. Prior to this, Mr. Lynch served in various financial capacities at Northland Investment Corporation for more than a decade.
Mr. Lynch has a Bachelor of Science in Business Administration and a Master of Business Administration from Bryant University.